Come Do Great Things With Us
We Do Great Things Together
Every day, we're problem-solving and collaborating on projects that are as challenging as they are impactful. We pride ourselves on being the provider of choice for safe, sustainable, and creative solutions in the marine and environmental sectors, but above all, nothing makes us prouder than our people. We look out for the health and safety of ourselves and those around us, whether at work, at home, or in our communities.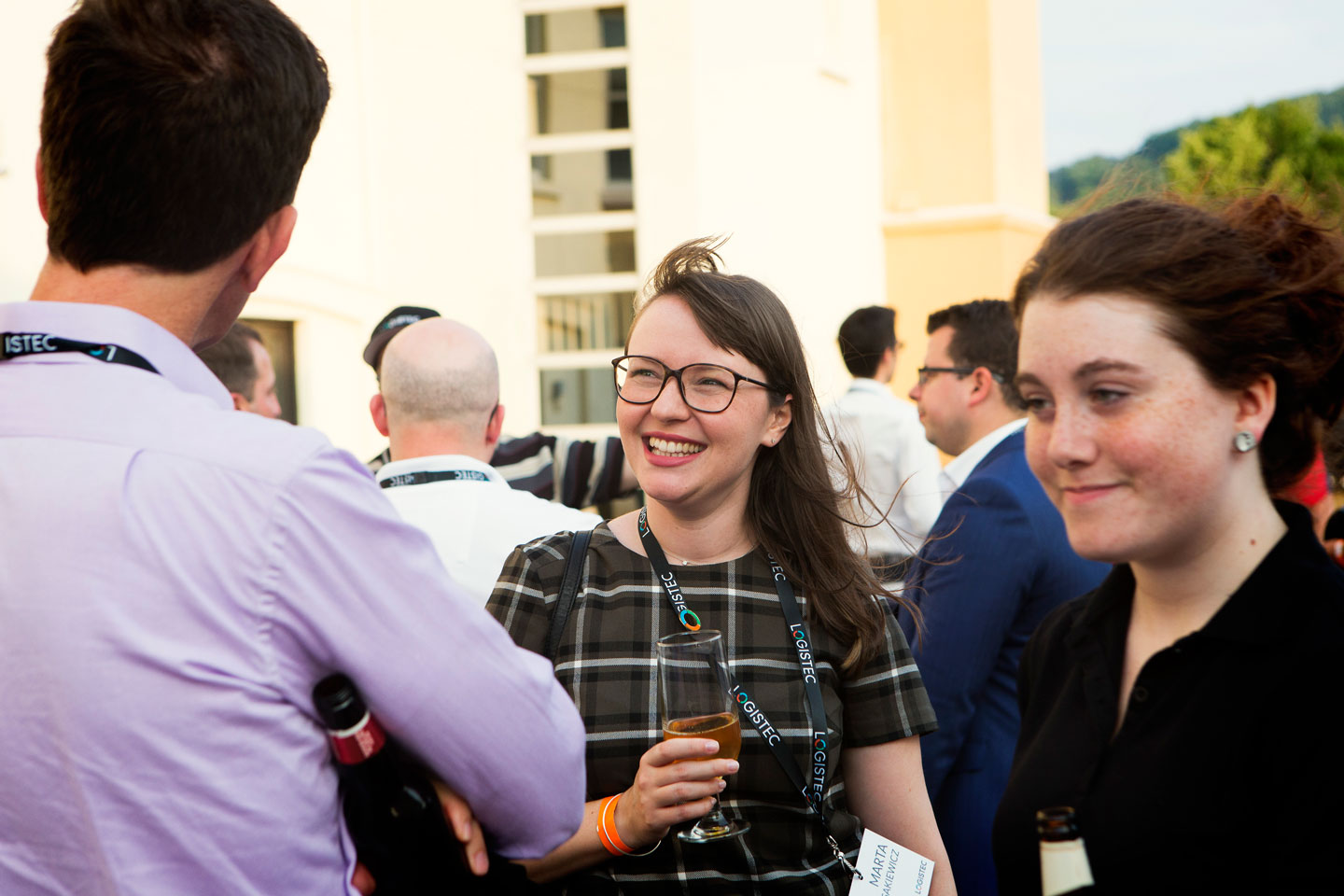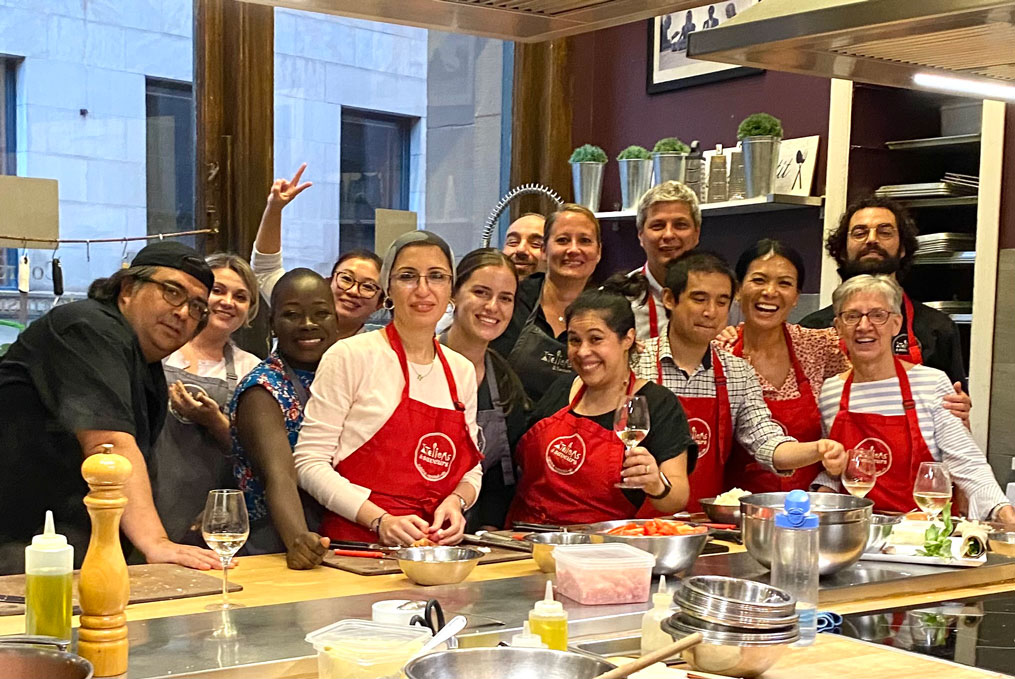 Our Community Involvement
At LOGISTEC, we strive to be a good neighbour, making our communities a better and safer place to live, work and play by getting involved in meaningful ways. Giving back to and getting involved with the communities where we live and work has been always been very important to the LOGISTEC family.
Diversity & Inclusion
Diversity helps us grow and inclusion moves us forward. And when we include everyone, we can accomplish great things together. That's why we continue to strengthen our commitment to pay equity, inclusive hiring and development. We recognize that everyone's unique perspective, talent and experience will help us meet the complex challenges of today and tomorrow.